Welcome To
Anish Oza Writes
My Mission
My mission is to create best content for the beginners or learners of blogging and general writing. I hope to create this space as easily accessible as possible.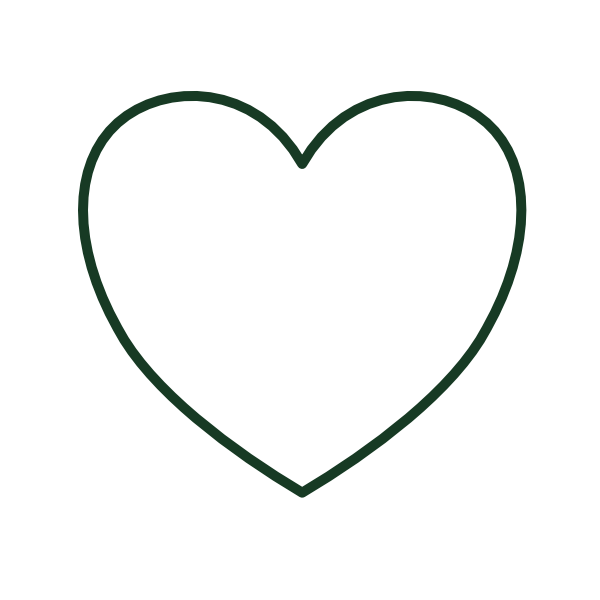 Volunteer
As a writer it becomes more important to have fellow readers or writers joining hands and collaborating to make this site more mature and bringing more ideas.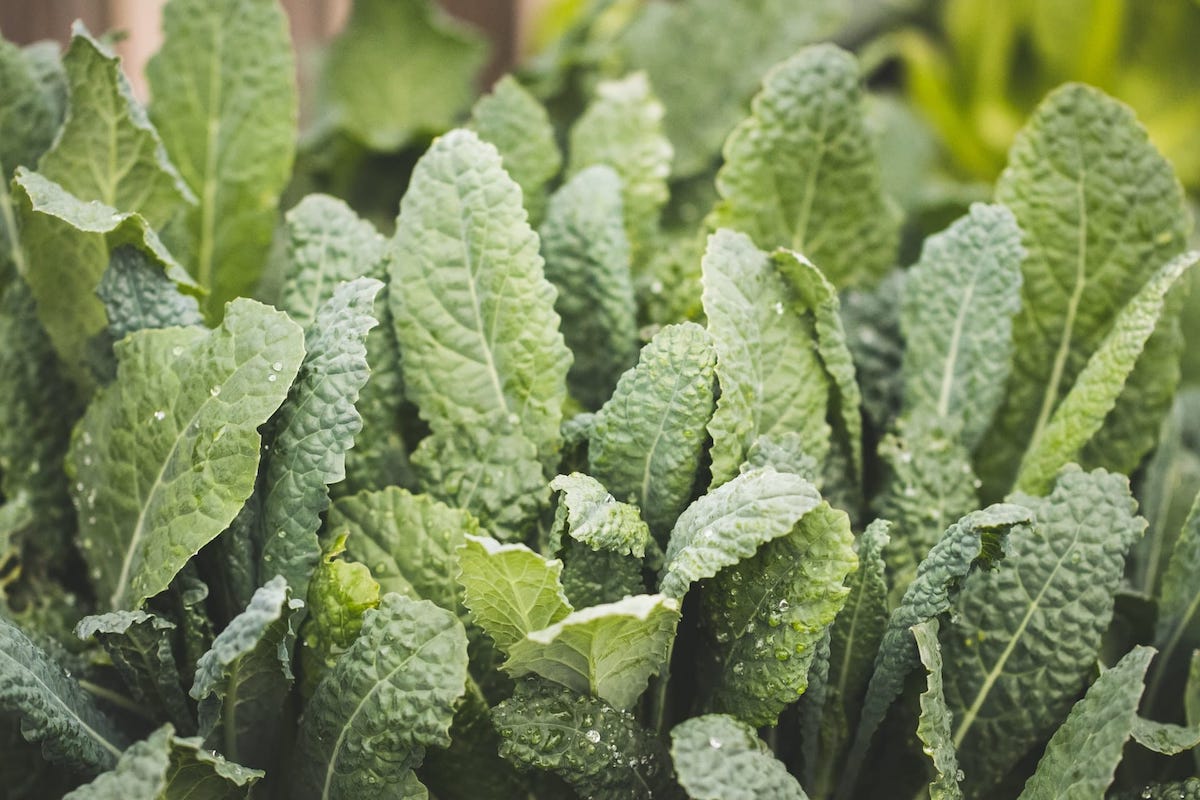 News in Your Inbox
Subscribe to our newsletter to receive bi-monthly updates.
Activities
I am someone who is worst at remembering the dates of the special event. I won't lie that I even sometimes forget my birthdate, yes, you can laugh but the truth is the truth. But, one year in history was the day I won't forget because it made me go through a roller-coaster ride of…

Humans are wonderful creatures that are created by God. We tend to make everyone happy and when the time comes when someone loves you truly by heart and soul, we tend to break their hearts and give them the worst pain that no one can ever imagine. We tend to calculate each and everything and…
Posts that matters