Welcome To
Anish Oza Writes
My Mission
My mission is to create best content for the beginners or learners of blogging and general writing. I hope to create this space as easily accessible as possible.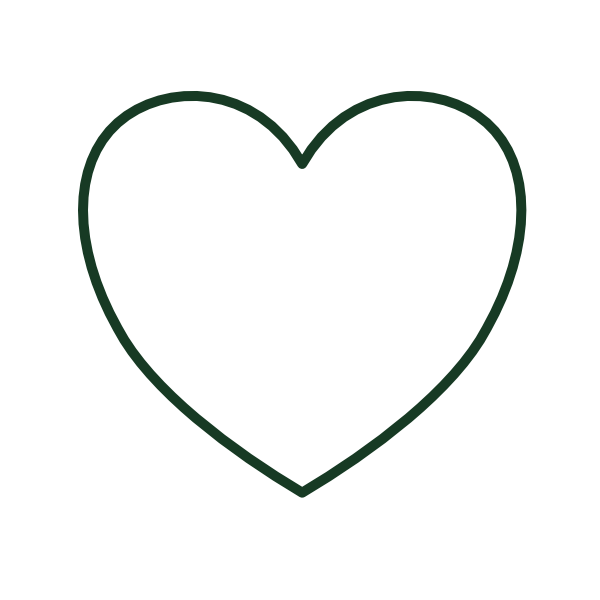 Volunteer
As a writer it becomes more important to have fellow readers or writers joining hands and collaborating to make this site more mature and bringing more ideas.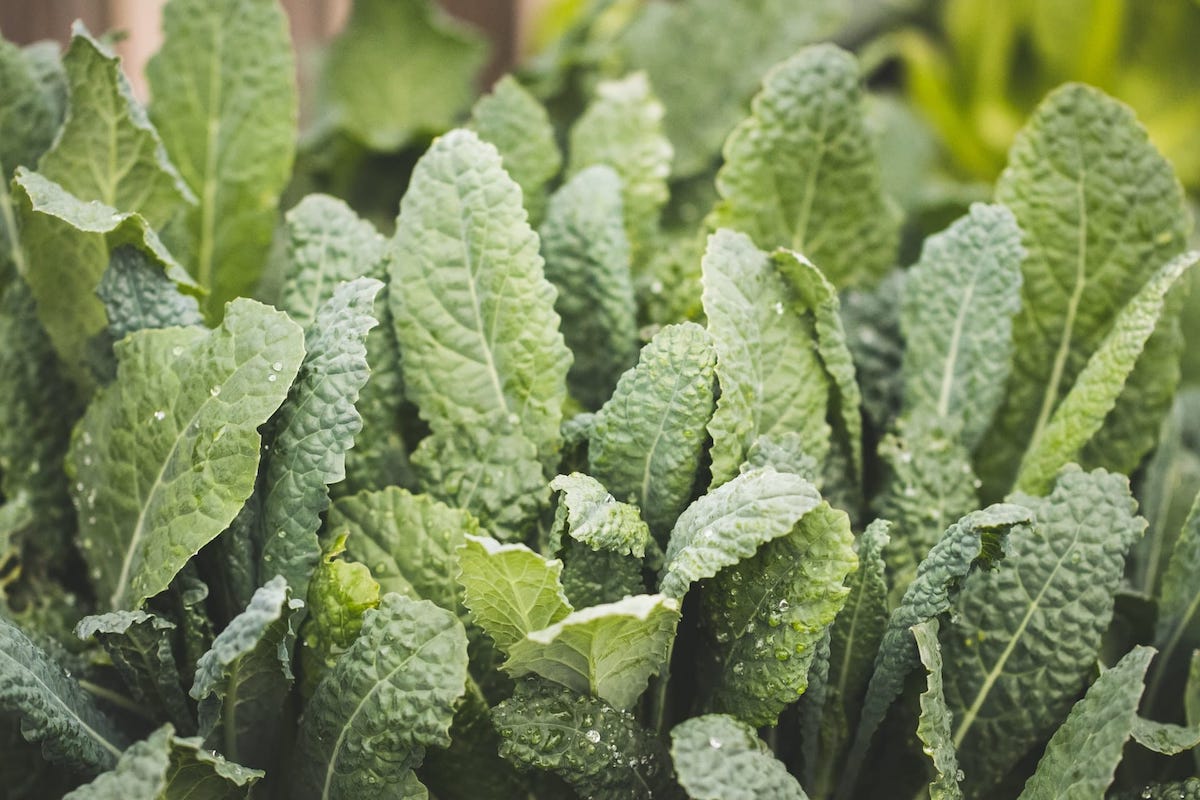 News in Your Inbox
Subscribe to our newsletter to receive bi-monthly updates.
Activities
"I would rather share one lifetime with you, than face all the ages of this world alone."– J.R.R. Tolkien.
Posts that matters